Detail from original Fetterman, "Flower Field"
Serving a Community of Artists for More Than Three Decades
The Artful Deposit Galleries represent artists with international, national, and local reputations. We offer original fine art with a wide range of pricing available for the art novice as well as the fine art collector.
We are committed to bringing a wide selection of quality fine art to our clientele. The galleries offer two and three dimensional works that vary in medium, genre, and value.
Part of the Art

of

Living 

is Living with Art.

~ P. Rosenthal
Owner and Gallerist, C. J. Mugavero, has had a simple goal in mind since she opened the first Artful Deposit gallery location in 1986: To help make original fine art more accessible, less intimidating, and an integral part of everyday life.
Proud Member of the Historic Bordentown City Business District
The Artful Deposit gallery has been a member of the Downtown Bordentown Association since the Farnsworth Avenue location opened in 1997. C.J. cherishes her role to not only help bring the fine art world to collectors; but to incorporate aspects of popular art, design, and lifestyle to help her collectors create a day filled with original fine art.
"I would like to thank you for the wonderful work you did at my home hanging my art works. My house is now my home, showing my personal taste in life to all those who enter…You made me feel like my opinion counted and every idea was open for a discussion. The house, the art, as well as your expert ideas made it all come together. I am really proud of what I have on the walls in my home and how it looks thanks to you."
"We sincerely thank you for your assistance in helping us to divest some of our art work, specifically, the eight Joe Dawley works. You are a true professional, a pleasure to deal with, and a genuinely warm person."
"It was such a pleasure to meet you, visit your lovely gallery, and work with you to sell one of our Joseph Dawley paintings.  You were patient with our questions, and you were extremely helpful in the process of showing and finding a client to make an offer on our Dawley.  All transactions were handled professionally, and in a timely manner.  It was a glorious experience, and I thank you."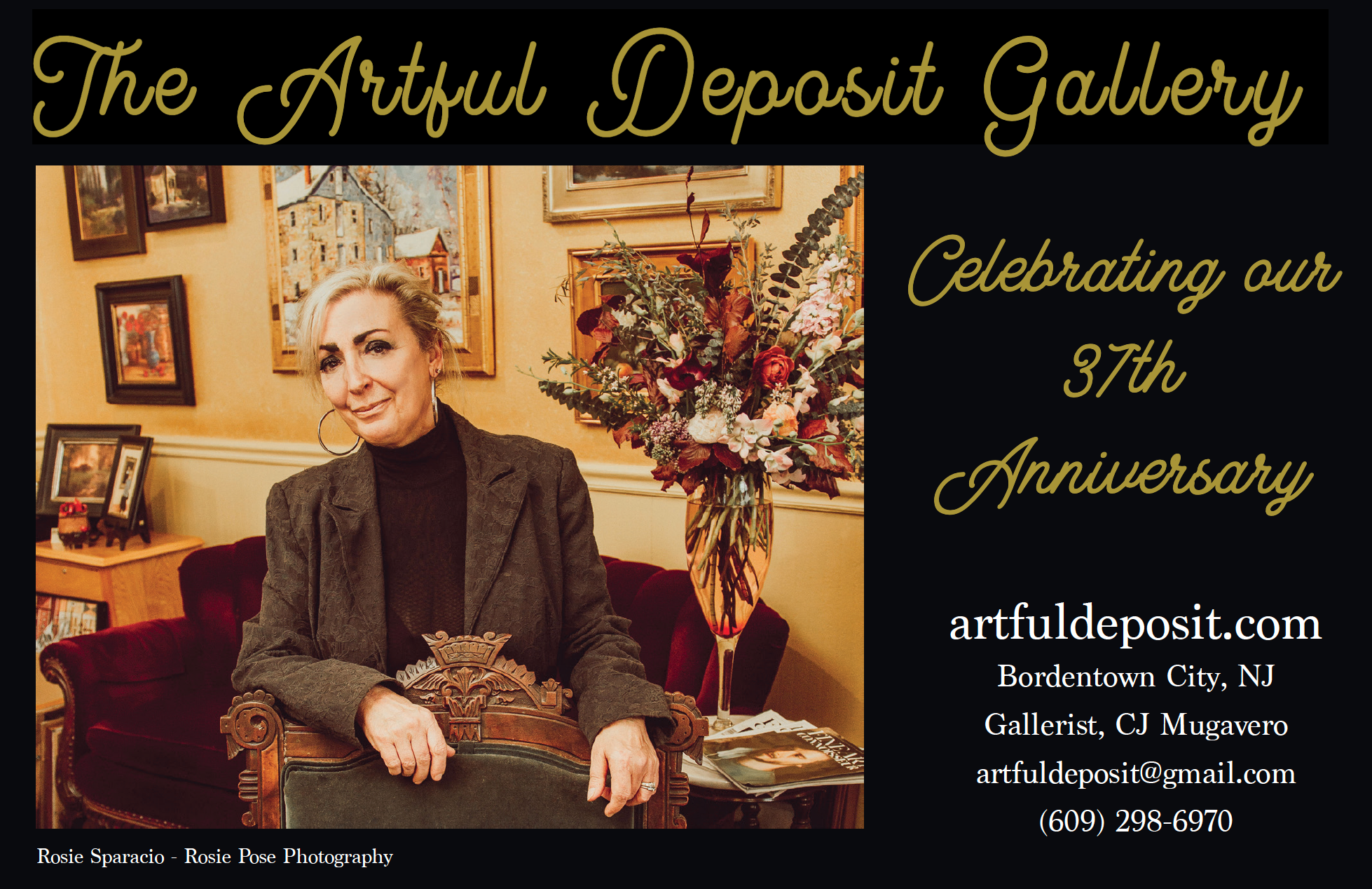 Sign Up For Our Mailing List